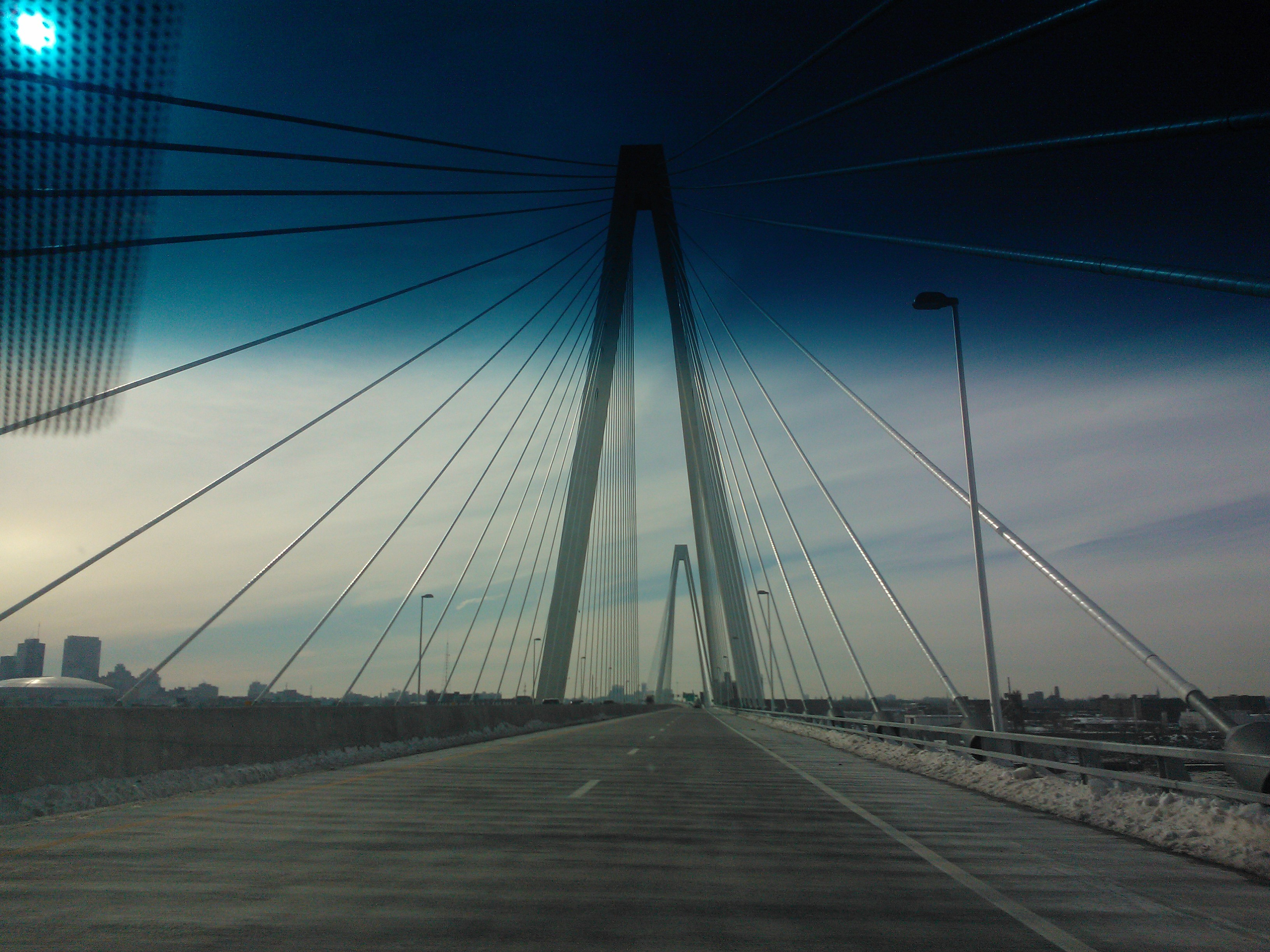 Chess Player,

Author,

World Traveler

i am calvin and i make media :)

I have been a content creator since 2014. I use Wordpress. WordPress is currently the most popular Content Management System (CMS) on the Web.

I also offer online chess lessons via SKYPE. I have been a tournament chess player since 1996 and have won my fair share of tournaments. You can book lessons with me via the email link at the bottom of this page.

Thanks!